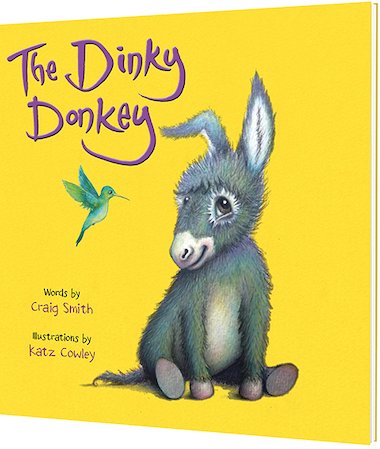 The Dinky Donkey
Hee haw! Say hello to the Wonky Donkey's daughter! Hurray – it's finally here: the laugh-out-loud follow-up to viral sensation The Wonky Donkey. But this time, your hee-hawing hero isn't alone. The Wonky Donkey now has a stinky-punky plinky-plonky winky-tinky pinky-funky blinky-dinky donkey daughter! Follow the adorable antics of the Dinky Donkey in this sweet and funny rhyming story. Get ready to bray with laughter (hee haw) even louder than you did the first time!
FREE books for your school
Every book you buy earns FREE BOOKS for your chosen school!